Prices are flexible and subject to change!
Star Twain (aka Cosmo) – $30k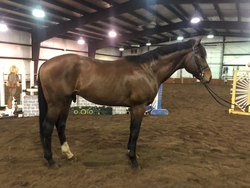 2016 Thoroughbred Stallion, 16.1H
By the Twain out of Ladys Comet – Lovely mover and temperament – Bred perfectly to produce quality foals and to compete at any level himself – A treat to have around the barn!
---
Clacks – $65k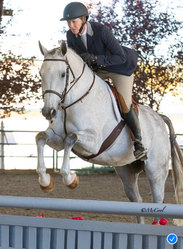 2012 Holsteiner Gelding, 15.3 3/4H
USEF# 5579332

Darling Small Jr Hunter – Perfect to start at 3′ and move up to 3'6″ – Gets a prize in the Hack – Easy to get to the ring – Eligible Green
---
Navigator – $55k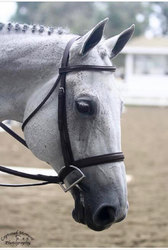 2007 Westphalian Gelding, 16.2 H
USEF# 5275729

Lovely equitation hunter type with a lot to teach the next equitation star.
---
Innocent – $60k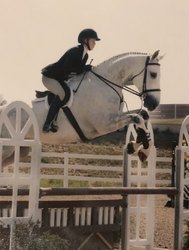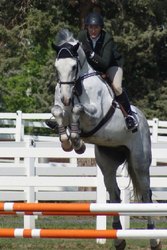 2008 Belgian Warmblood Gelding, 16.3H
USEF# 5453286
Lovely Dressage/Equitation/Three Ring Type – Beautiful presence – Comfortable and well educated on the flat
---
Coeur D'alene $40k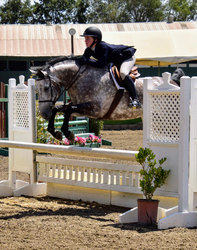 2013 American Warmblood Mare, 16.1H
USEF# 5299382
Lovely Child/AA Hunter – Safe – A good mover and brave enough to do the Jumpers also – Super fun, versatile horse – Can do all three rings
---
Bits and Pieces – $40k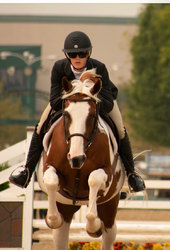 2013 Zweibrücker Gelding, 16 H
USEF# 5582818
Young three ring type – Brave with lots of potential – Started in the Hunters and ready to go to the Jumper Ring – Great lead change!
---
Resonance – $50k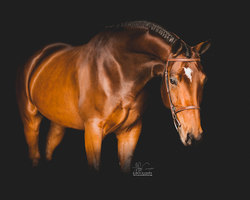 2013 Oldenburg Gelding, 16.1H
USEF# 5615218
Beautiful mover – Lovely type – Will do the Jr Hunters – Ready for the 3′ Greens
---