Prices are flexible and subject to change!
Babette DKG – $35k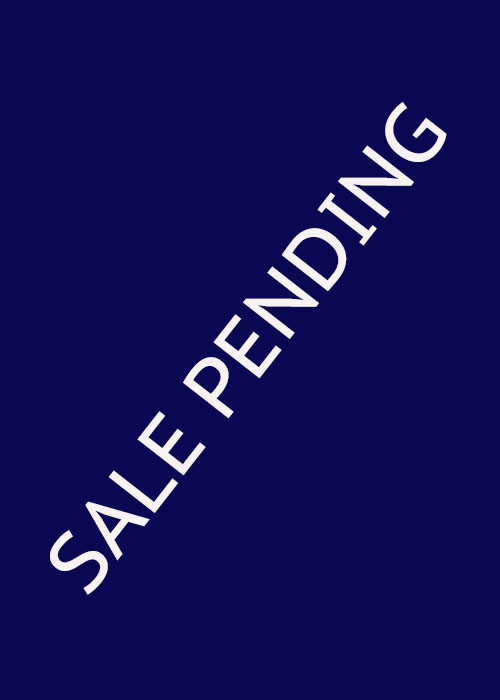 2009 Holsteiner Mare, 16.1 H
USEF# 5372232
Beautiful Warmblood mare – Super fun automatic type – Exceptional style
<
---
Catan- $65k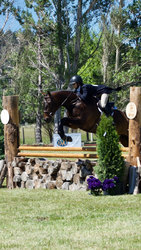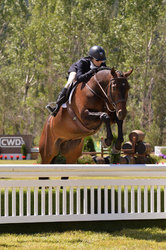 2011 Westphalen Cross Gelding, 16.1H
USEF# 5220011
Lovely horse to take his rider from Long Stirrup to 3.0 Hunters – Beautiful mover – will get a piece of the hack in any company!
---
Coeur D'alene $45k

2013 American Warmblood Mare, 16.1H
USEF# 5299382

Lovely Child/AA Hunter – Safe – A good mover and brave enough to do the Jumpers also – Super fun, versatile horse.
---
Bazooka- $40k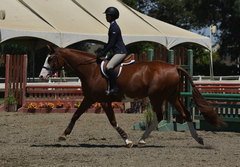 2009 Swedish Warmblood Gelding, 16.1H
USEF# 5464032
Beautiful Children's Hunter – Gets a piece of the Hack – Safe, Always jumps, Auto lead change – Looking for the right kid – Jumps too good for an amateur!
---
Niro de Landetta Z – $60k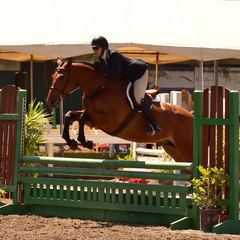 2011 Zangersheide Gelding, 16.2H
Very safe point and shoot warmblood gelding for someone looking to have fun in all three rings – Good lead change and easy to find the jumps on – Reserve Champion in Greens first time out!
---
He's So Handsome – $125k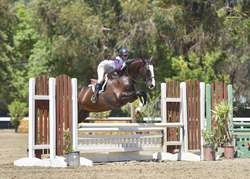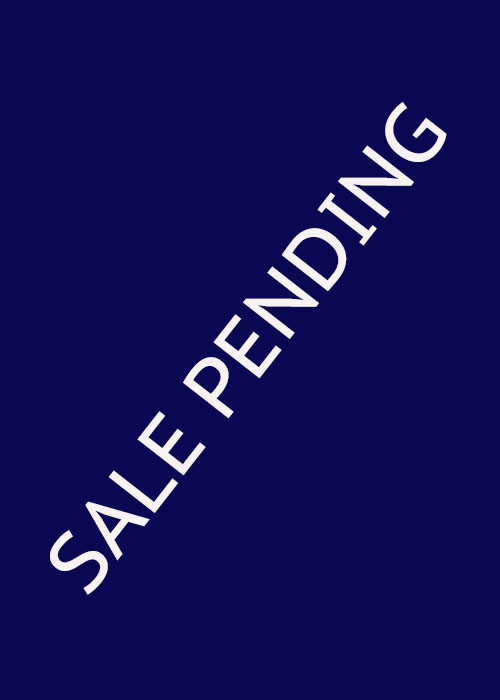 2012 KWPN Gelding, 16.3 H
USEF# 5488817

Lovely imported warmblood gelding – Perfect for Junior/AO Hunters – Scope for days – International Derby horse – Exceptional mover
---
Wreminisce – $22k

2015 Oldenburg Mare, 16 H
Great young prospect to go in any direction! Super mover and trainable attitude
---