Prices are flexible and subject to change!
Wreminisce – $25k

2015 Oldenburg Mare, 16 H
Great young prospect to go in any direction! Super mover and trainable attitude
---
Sinatra – $35k

2006 Hanovarian Gelding, 16.3H
USEF# 4930364

If you want to do all three rings, this is the horse for you! – Has done everything from A/O Hunters to International Derbies & Jumpers – A nice horse to have great fun on!
---
Fidelio – $60k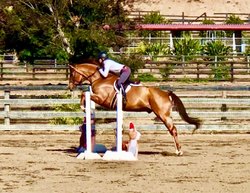 2011 Rheinlander Gelding, 16.2H
USEF # 5420362

Lovely, hack winning, Child/AA Hunter – Easy in the air and perfect down the lines with an auto lead change
---
Zeitgeist (aka Zeus) – $40k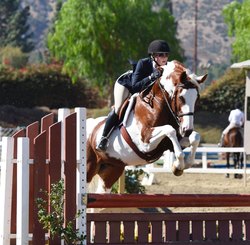 2013 Zweibrücker Gelding, 16 H
USEF# 5582818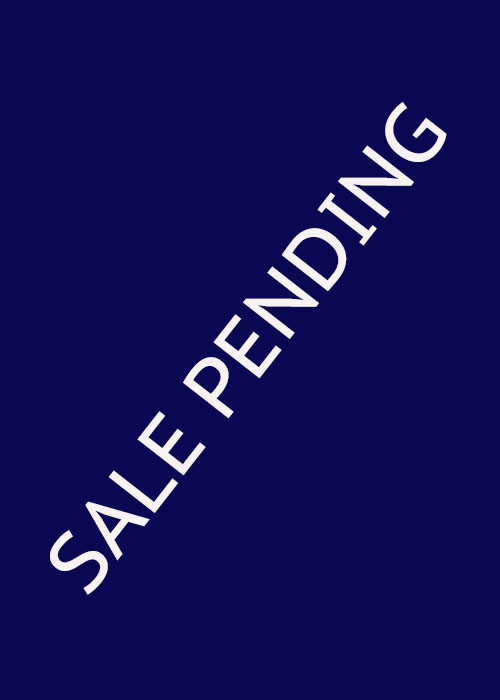 This outstanding American bred Warmblood gelding has the best temperament for an amateur or kid to bring along – Not spooky – Wonderful canter and a great lead change – Shown lightly and ready to go on to his Hunter career.
---
Freddie – $40k

2012 Warmblood Gelding, 16.1H
USEF# 5580556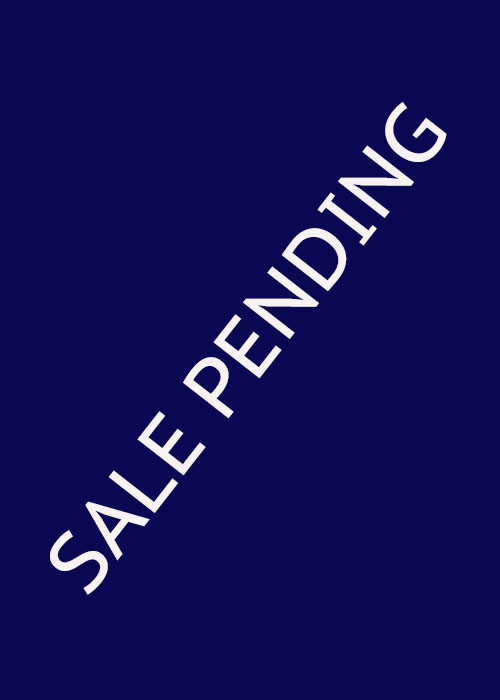 Lovely AA/Children's Hunter – Easy to prepare – Great canter – Ready to take you to the top!
---