Prices are flexible and subject to change!
Stradivarius – $15k

2003 Warmblood Gelding, 16.2H
USEF# 5026489

Cute mover – Safe with easy jump – Ready to take rider into competitive Hunters
---
Lulu (aka Nashira) – $15k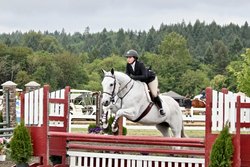 2002 Canadian Warmblood Mare, 16.3H
USEF# 5198233

Well schooled for the Equitation, Hunters, and Derbys
---
Acoustic – $35k

2010 Oldenburg Gelding, 16.2H
USEF# 5397039

Lovely, Very scopey 3 ring type for motivated Junior or Adult – Brave and super smooth in the air with a big step!
---
Avion – $45k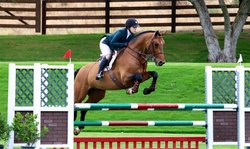 2005 Warmblood Gelding, 16.1 1/2 H
USEF# 5305443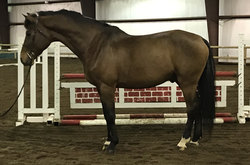 Handsome exceptional USET equitation horse with an impressive show record – If you are serious about doing the equitation,
he is the best teacher – Priced to sell
---
Cape Town – $30k

2007 Warmblood Gelding, 16.2 H
USEF# 5347716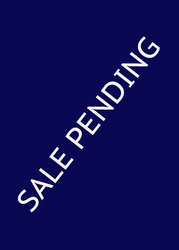 Lovely mover – Steps over the jumps – Smooth in the air – Suitable Child/AA Hunter, also Equitation
---
Colando – $40k

2013 Czech Warmblood Gelding, 16.2 H

Recently imported Czech Warmblood comes with all the talent and scope for the Hunters. Price will increase with more training and show experience
---
For Enjoy – $35k

2005 Oldenburg Gelding, 16.1 H
USEF# 5414513

Super cute children's/Adult Eq Hunter – Perfect lead change – Beautiful mover.
---
Delilah – $30k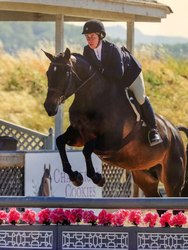 2008 Dutch Warmblood Mare
USEF# 5064107
USDF# 1089371
Beautiful Dutch Warmblood mare – has competed in Hunters, Eventing, and Jumpers – Auto lead change – If you are looking for a horse that can do it all; well she is for you!
---
Apollo Bar Money – $15k
2013 APHA Gelding
Lovely young prospect for Hunter Under Saddle and lower level Hunters – Nice mover – Needs time – Just started over fences
---