Prices are flexible and subject to change!
Hamburg – $125k


2012 Dutch Warmblood Gelding, 16.1H
USEF# 5531310
Lovely Hunter Prospect with show mileage – Ready to take his next competitive rider to the top!
---
Qu'est-ce que c'est – $85k

2014 Hanovarian Gelding, 16.1H
USEF# 5465439
Imported as a 3 year old – Has American show miles – Lovely Hunter Prospect – Lovely temperament – Has all the right parts to be a top contender

Video Coming Soon!
---
Einstein – $50k

2007 Imported Warmblood Gelding, 16.2H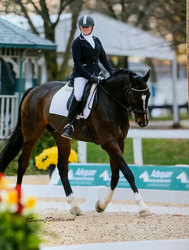 By Escudo I- Beautiful mover – Perfect for the Equitation to Hunters – Safe and very well schooled – Has competed in dressage in Kentucky at the Finals – Now perfecting his jumping skills
---
Cancun- $50k
2006 Holsteiner Gelding, 17H
USEF# 5392768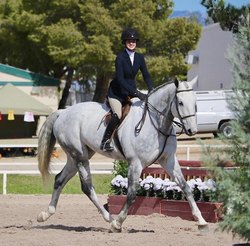 Shown in everything from the adult hunters, big equitation and international derbies
---
Americano- $50k

2007 Warmblood Gelding, 16.2H
USEF# 5536876
Lovely Children's or AA Hunter – Very good mover – Can take you from 2'6″ to 3'6″ Easily
---
Greymeadows Macarena – $20k

2010 Warmblood Mare, 16 H
Lovely mover – Will get a good prize in the Hack – Easy to the jumps, not spooky – Green with lead change but will be a lovely 3 ring type
---
Caspian C (aka Riggins) – $45k
2009 Imported Holsteiner Gelding, 16.3H
USEF# 5360839

Circuit Champion Thermal Children's Hunter 13 and Under – Stylish Children/AA/Junior/AO Hunter – Perfect for someone stepping up to Quality "A" shows – Automatic lead change and can also cross over to the Equitation – Has a German passport



---
Classified – $30k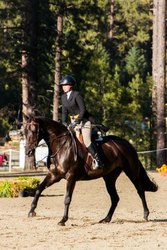 2006 Warmblood Mare, 16.2H
USEF# 5352027

Lovely first Hunter type – Safe and automatic – Nice lead change – Super for Equitation
---