Prices are flexible and subject to change!
Zsoltan – $40k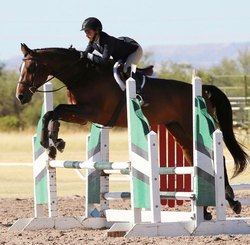 2004 Dutch Warmblood Gelding, 16.2H
USEF# 4704362
Very good mover – Easy in the air – Winner in all three rings – Perfect for someone who wants to get experience from 2'6″ on up!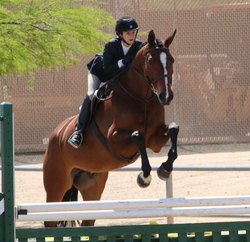 ---
Sinatra – $25k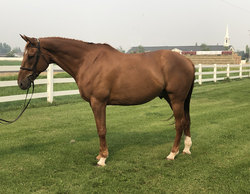 2006 Hanovarian Gelding, 16.3H
USEF# 4930364

Lovely horse for all 3 rings and Derbies – fun to ride – Auto lead change and a great show record to go with it – Super for ambitious kid that wants scope and ride-ability!
---
Niro de Landetta Z – $60k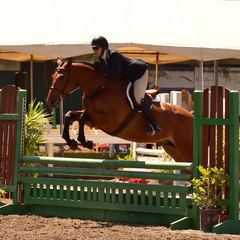 2011 Zangersheide Gelding, 16.2H
Very safe point and shoot warmblood gelding for someone looking to have fun in all three rings – Good lead change and easy to find the jumps on – Reserve Champion in Greens first time out!
---