Prices are flexible and subject to change!
Primoroso – $20k

2005 Holsteiner TB Gelding, 15.3H
USEF# 5182242

Show mileage – Perfect Children's Hunter – Will also be competitive in the 3'3″ Division Equitation and Jumpers.
---
Amalfi Coast – $40k/Lease Option

2009 Dutch Sporthorse Gelding, 16.1H
USEF# 5423759

Inquire about this horse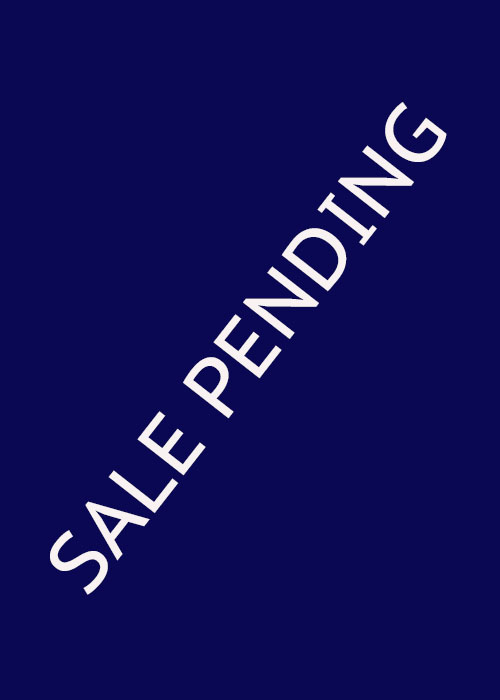 Beautiful Children's Hunter type – Stepping down from the 3'6″ – Super mover – Auto lead change and great jump!
---
Fynntastic – $20k

2007 American Warmblood Gelding, 15.3H
USEF# 5516373

Great 2'6″/2'9″ Horse – Beautiful mover and Jumper – Good lead change
---
Fenway Park- $75k

2014 Oldenburg Gelding, 18.0 H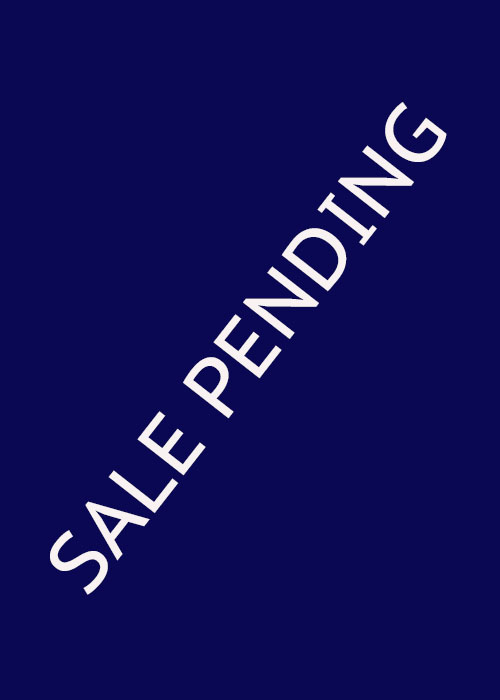 18.0 hands – 2014 Imported Oldenburg Gelding – If you are looking for the sweetest, easy going, tall, young horse with a beautiful canter and jump, then he's your guy! Ready to win in the greens! Safe for Amateur or tall kid!
---
Classified – $30k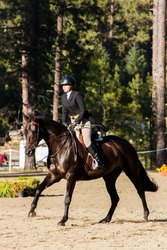 2006 Warmblood Mare, 16.2H
USEF# 5352027

Lovely first Hunter type – Safe and automatic – Nice lead change – Super for Equitation
---
Acoustic – $40k

2010 Oldenburg Gelding, 16.2H
USEF# 5397039

Lovely, Very scopey 3 ring type for motivated Junior or Adult – Brave and super smooth in the air with a big step!
---
Delilah – $15k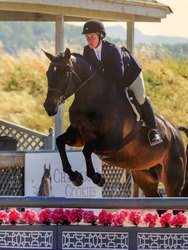 2008 Dutch Warmblood Mare
USEF# 5064107
USDF# 1089371
Beautiful Dutch Warmblood mare – has competed in Hunters, Eventing, and Jumpers – Auto lead change – If you are looking for a horse that can do it all; well she is for you!
---
Apollo Bar Money – $15k
2013 APHA Gelding
Lovely young prospect for Hunter Under Saddle and lower level Hunters – Nice mover – Needs time – Just started over fences
---